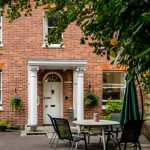 Sainthill House.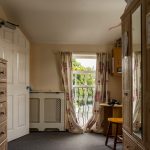 Our rooms are light and airy, with a homeley atmosphere to ensure residents feel comfortable and safe.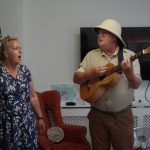 We have a variety of activities at Sainthill House, from animal handlers to musicians and living history groups. Designed to be fun, but also mentally stimulating. Something to please everyone.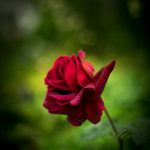 All arrivals receive a warm welcome into their new home and we like to make them feel at ease and happy with their environment.
Sainthill House - Unique Residential Living.

We believe all people who have made the decision to go into full-time care have the right to a safe and secure environment and to be in as homely and caring atmosphere as possible. You are entitled to the maintenance and promotion of your sense of individuality and independence together with a continued involvement in the local community. You should be confident of your continued rights to dignity, privacy, respect and confidentiality, and be able to exercise choice in all aspects of your care and life.
Our current CQC rating is Good - Please click CQC icon below to see current rating: